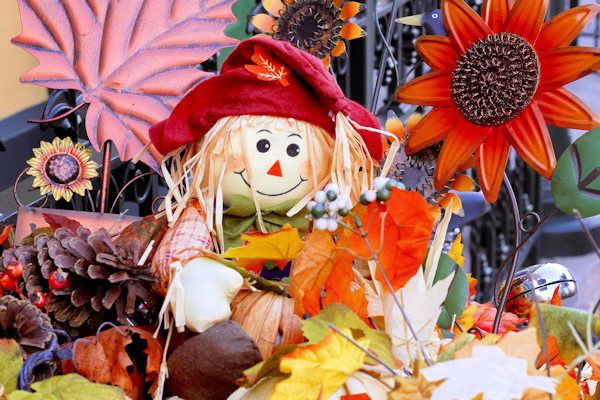 Thanksgiving
Join us on November 20th for a special Thanksgiving cooking workshop.
There is always a good reason to be happy !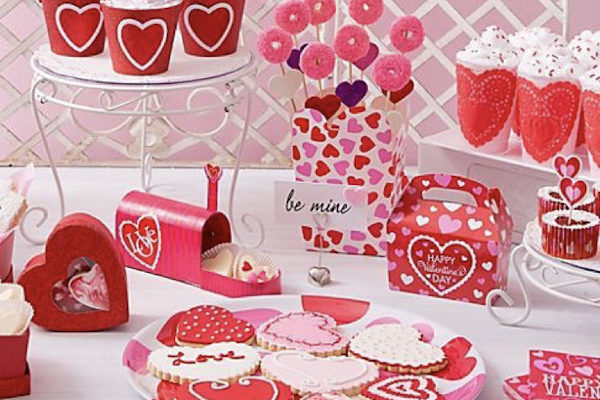 Valentines
A magical moment for a romantic party !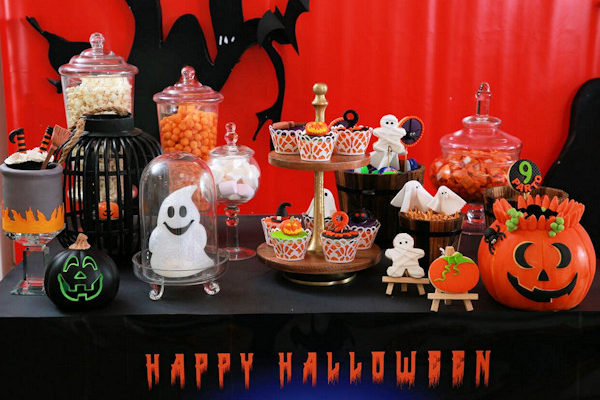 Halloween
Our center is transformed into a real sanctuary … Decorations, activities, candies : let's share together a frenzied evening !