An immersive modern pedagogy
Same brings together English teachers and Anglophone professionals experienced in diverse artistic and sporting domains.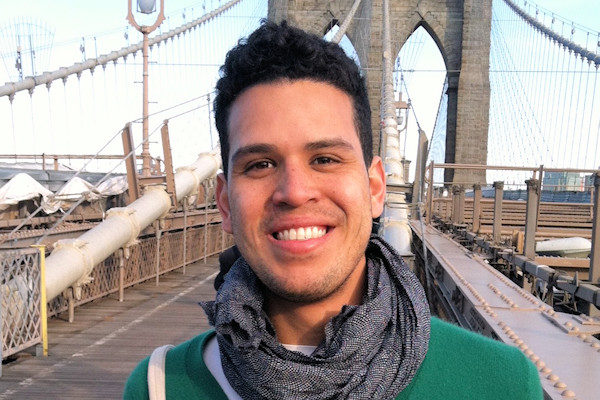 Andres
Andrés has been teaching for more than 10 years. He grew up in New Jersey (USA) and has a B.A. Degree in Linguistics and Pedagogy. He started teaching English and French in the public and private sectors in the USA. Later, he moved to China to teach English to young children. Andres has been living in France for three years and just finished a master's degree in Linguistics with a research concentration in First and Second Language Acquisition. Andrés believes that children acquire communicative competence through play by attributing meaning to the world around them. Andrés strives to create an environment where the child can grow and thrive while exploring the English language in a fun and meaningful way.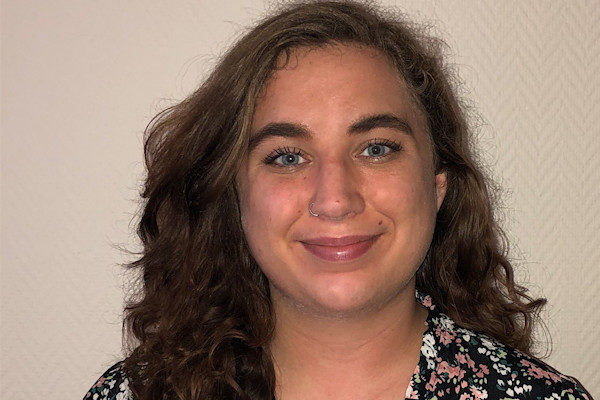 Tori
Tori is a creative and enthusiastic person who strives to create a fun environment adapted to teaching children English. She holds a TEFL diploma from Bridge Education Group, is a certified teacher of Jolly Phonics, and has 5 years experience teaching children. Her goal is to have children immersed in a 100% English environment. She believes that one of the best ways for a child to express themselves, no matter the language, is through creative activities. During class time, the children are introduced to English through games and arts & crafts activities. If English is made fun, the children are more likely to begin to develop their language skills as they find doing so enjoyable. Children pick up vocabulary and grammar without even realizing they are doing so!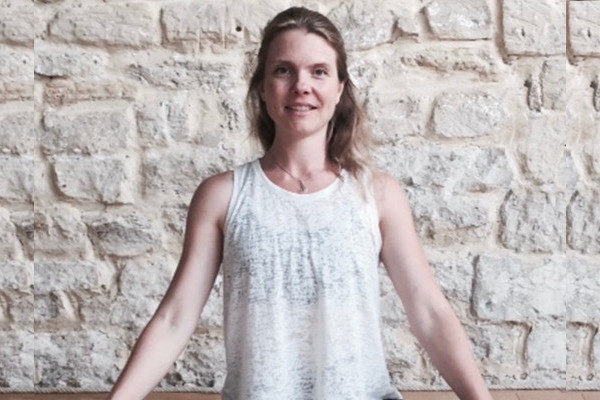 Gina
Gina is a Yoga Teacher for Children (RCYT) and has a degree in Education and Child Psychology. She has worked for 10 years with young children and teenagers in bilingual schools as an English teacher and cares about the development of the child.Yoga is a powerful tool to help children control their emotions, to get to know themselves better both physically and emotionally, to calm down and allow children to find their balance.With the practice of yoga we create a space where everyone can express themselves in a caring environment. With love and care, we fully learn to express ourselves.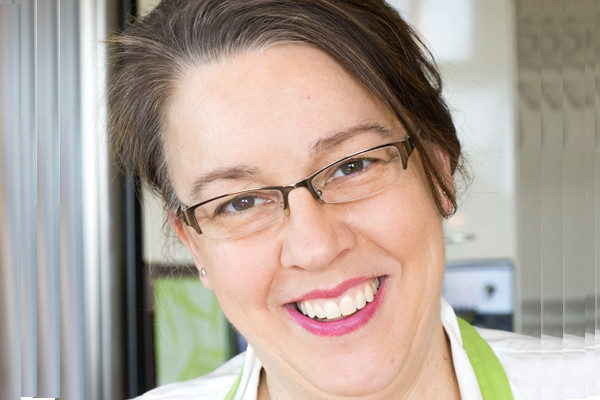 Janine
Janine has a love and passion for cooking from an early age as a child. She loved learning from her Great Grandmother's and Grandmother's in the kitchen when she was little. She grew up in Seattle, Washington in the US and gained a degree in classical French Cuisine and pastry Applied science, whilst working in fine dining restaurants and private dinner clubs. She moved to France with her husband in 1998 where she continued to broaden her knowledge in the culinary arts. She was also lucky enough to travel and discover more about international cultures through food. She started her own Catering company 10 years ago with cooking classes and specialized cakes and pastries, later to include events, weddings and private parties throughout Paris and the suburbs. She also gained experience in teaching children through cooking classes tailored to them and teaching English as a Second language.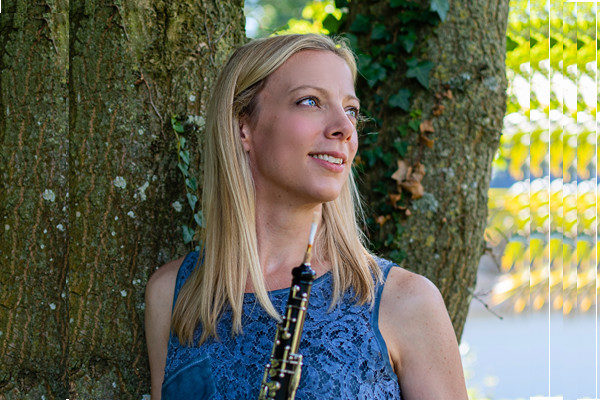 Jemma
Jemma is a passionate and proficient musician with many years of experience both as a professional oboist and music educator. Her studies took place at the Royal College of Music in London, where she gained a Bachelor of Music Degree. She then went on to study for a Postgraduate Performance Diploma at the Royal Academy of Music in London. Jemma's orchestral work includes the BBC Concert Orchestra, Royal Philharmonic Concert Orchestra, Bangkok Symphony Orchestra and UK National Symphony Orchestra. She was oboist with the London West End musical Chitty Chitty Bang Bang and has frequently recorded solo oboe and orchestral works for film and television. Alongside her professional freelance career, Jemma has held the position of head of department at two private schools in London and has over 10 years experience as a private music teacher.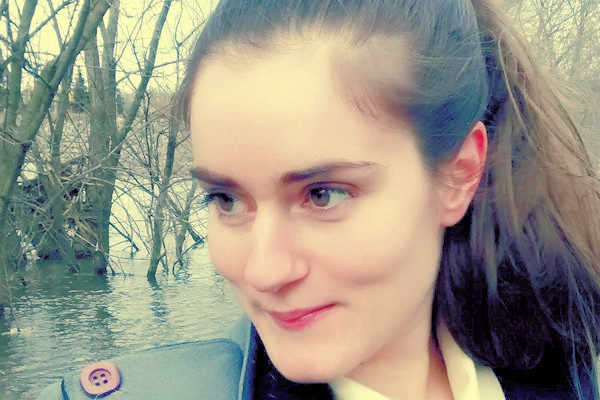 Pamela
Pamela is an actress and theatre teacher, coming from Ontario, Canada. She first stumbled upon the stage in her teen years, against all stage fright, and was surprised to find a world of personal expression and freedom through a love for play and imagination, She's since performed in and directed various productions throughout Canada and Paris, where she has now resided for the last six years. After her training as an actress at Cours Florent, and Keys Acting Studio, she's since had the joy to teach children of different ages with language and confidence through theatre, over the last 3 years.