Rich and diverse activities
Rich and diverse activities are available at SAME CLUB. All the activities take place in English in the company of native anglophone teachers. Each activity plays a specific role in the development and the motricity of the child.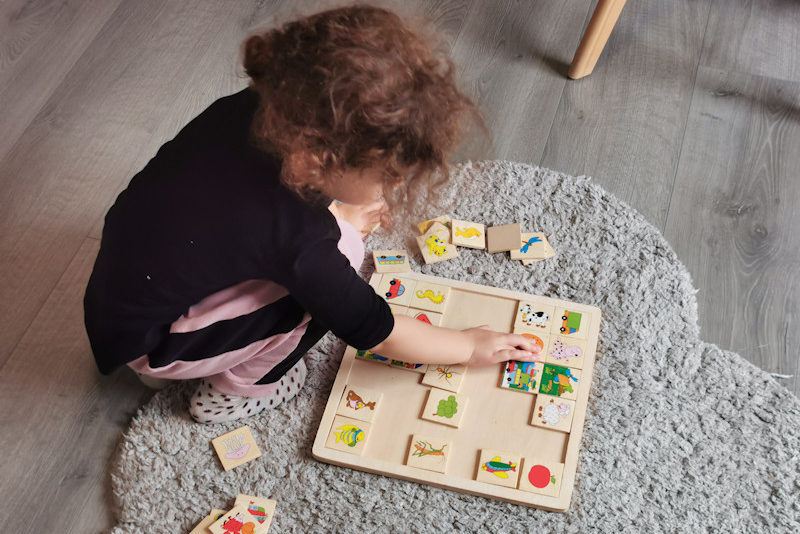 Games
The emphasis is on the use of learning games, communication and discovery. Improvisation and role-play stimulate the imagination of the child, helping to develop their curiosity and their desire to learn English. Certain games enable a better acquisition of vocabulary and sentence structures, others facilitate the learning of pronunciation or discovery of Anglo-Saxon civilisation.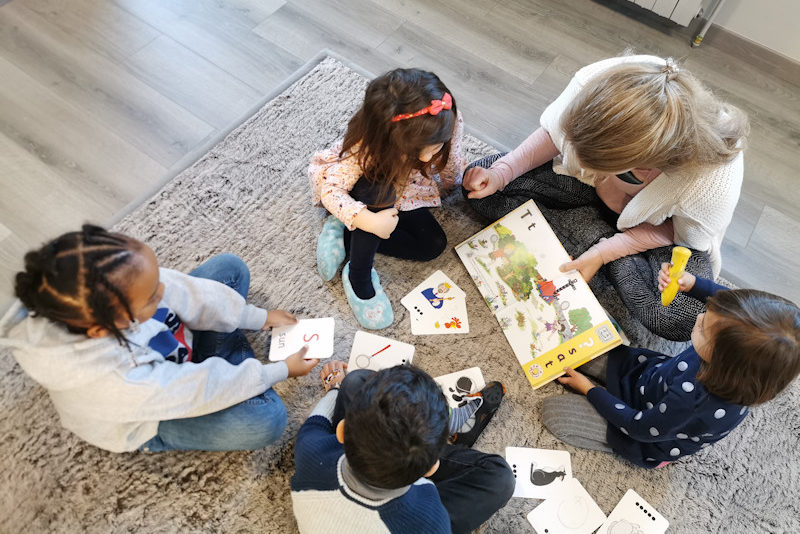 Stories
Based on listening activities where the child is required to repeat in order to help with assimilation of sounds and vocabulary. Sessions of "show and tell" to privilege dialogue and thus make the child actor of his/her own learning. In order to awaken curiosity, the activities are designed to be enjoyable and motivating.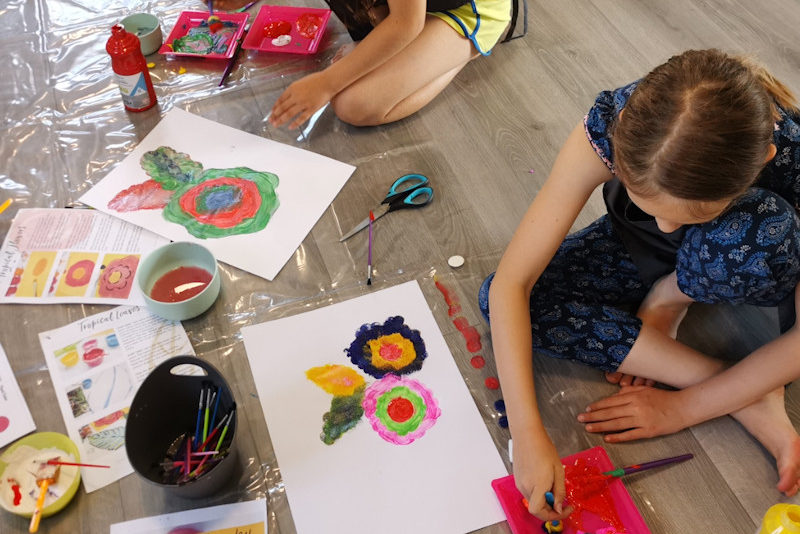 Art
The main objective is learning through discussion during creative experiments and explorations. An opportunity for the children to use a rich vocabulary such as shapes, textures, shades of colour etc. in a playful environment.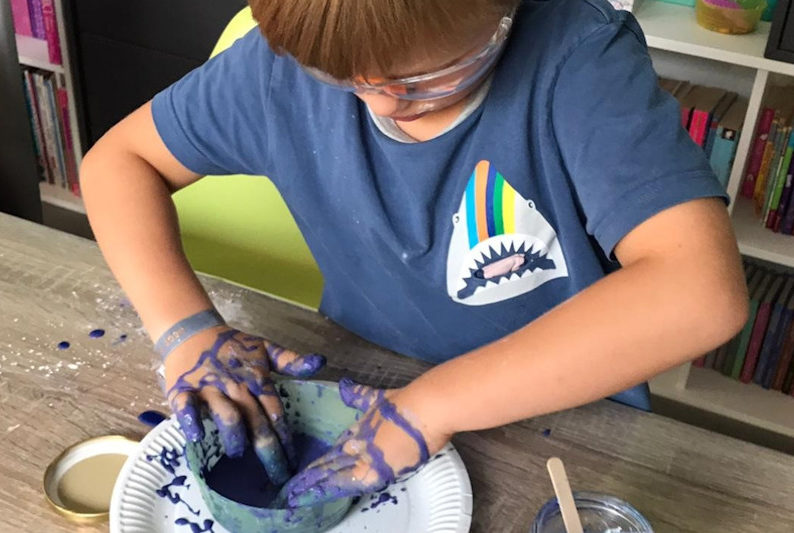 Sciences
A wide range of science-related topics are offered within the Club. These are interactive workshops that allow children to practice English in a specific context and thus facilitate their access to science. The child will better understand the interest of science in everyday life and will be interested in discovering its most exciting aspects.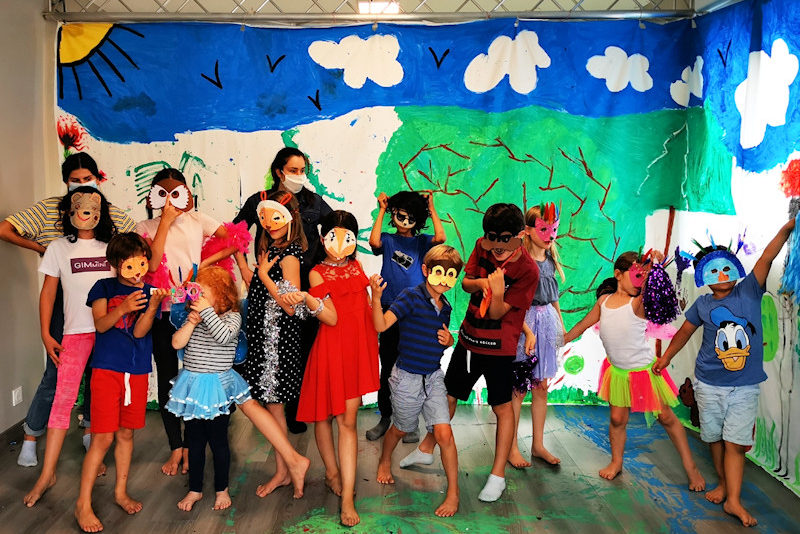 Drama
Drama workshops will help a child to gain confidence. The children learn to listen to others, to socialise and work as a team. This activity will reveal the artistic potential in a child and encourage them to express themselves through their stage character.
Learning English comes through communication and through action. This method encourages creativity in a child and enables them to consider a number of different solutions. According to the theme addressed, the child discovers and learns new words of vocabulary.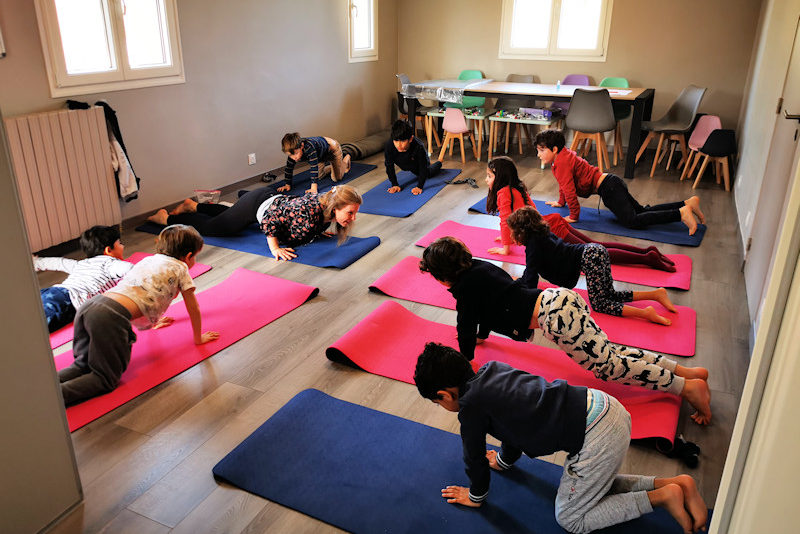 Yoga
Yoga sessions using role-play of characters or animals, and yoga postures, help increase learning through body language. The association of the learning experience with the regular practice of a physical activity through movement and rhythm, facilitate memorisation and the appropriation of a language.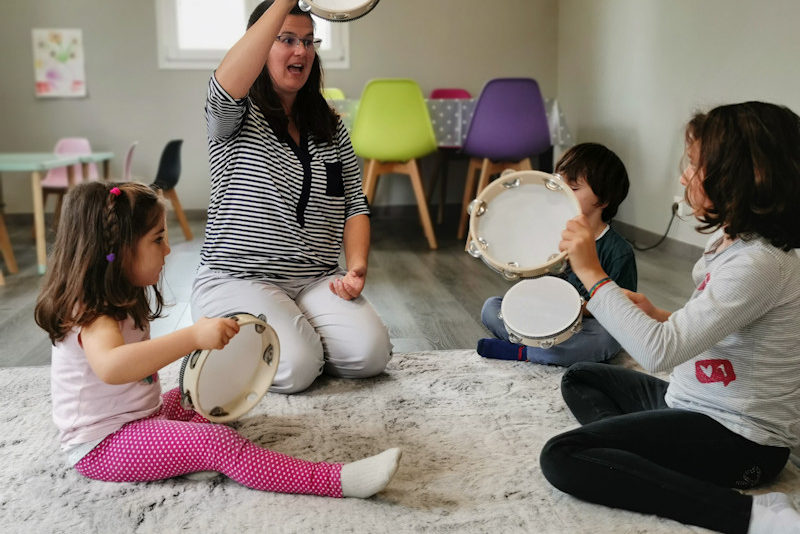 Music
"Where words leave off, music begins" Heinrich Heine
Activities involving music and song are a good source of words and expressions which can be memorised while having fun. Listening and humming enable a child to work on his pronunciation. He/she will also be intrigued and curious to understand the sense of the words. Music will therefore be an excellent way of learning English. The Jolly Phonics method proposes learning the 42 principal sounds in English through songs.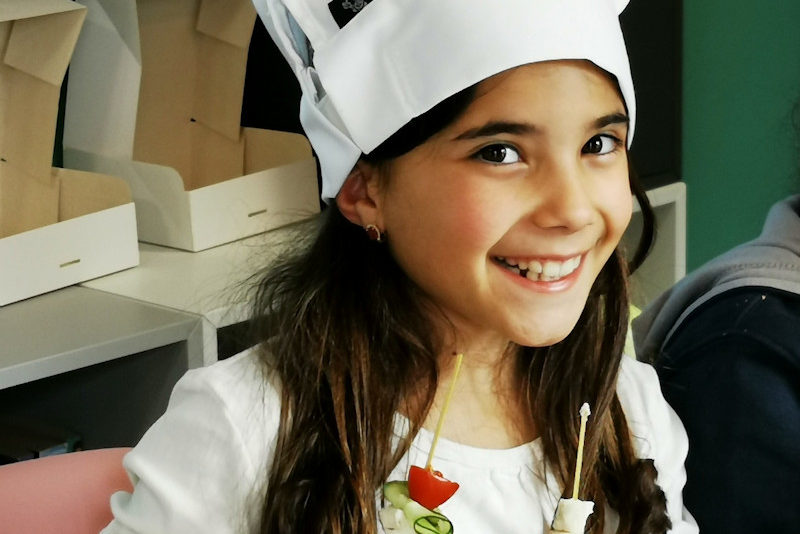 Cooking
Cooking classes with tasty recipes during which the children transform into little chefs. Cooking is a relaxed activity which combines pleasure and learning English. The cooking classes are great fun. Various culinary creations will be on the menu (cupcakes, cookies, muffins, pancakes, cheesecakes, the gingerbread house …)